The green-lipped mussel has many health benefits, such as protecting the heart, aiding nerve function, boosting circulation, increasing fertility, improving skin health, lower inflammation, and it has the ability to prevent arthritis. Green-lipped mussel is typically found in New Zealand and nearby regions. It has many nutrients and many health benefits, which are used by people who live in these regions.
The scientific name of the green-lipped mussel is Perna canaliculus. This bivalve mollusk is important for the economic part of New Zealand, but also it is important for other parts of the world because it is rich in nutritional benefits. People with sensitive stomachs who eat lipped mussels can experience stomach upset, excessive gas, and diarrhea, but these symptoms can be lessened in supplement form.
Also, there are some studies in which is shown that there can be some complications during pregnancy when a high concentration of minerals and compounds are added to the diet of pregnant women, so this is a reason why pregnant women should avoid these supplements.
Before you make major changes in your diet, talk with your doctor. Following are some of the health benefits of green-lipped mussels.
7 Health benefits of green-lipped mussel
Skin health
Green Lipped mussel has essential nutrients and minerals, which we can also include the Omega – 3 fatty acids which are giving you an aesthetic beauty boost. They can improve the health and appearance of your nails, teeth, hair, and skin. Many people seek out these supplements for the mentioned benefits.
Nervous function
It is very important to have normal functioning of your nerves. There are some studies in which it is shown that the green-lipped mussels can improve the function of the nerve cells and also it is boosting bone sensitivity, tissue and muscle. This will help your body to behave and self–regulate itself more effectively, and you will notice improvements in your metabolism, dexterity, mood, and energy levels.
Immune system strength
Green Lipped mussel has a good effect on the immune system, and this is not a well-known fact about it. They have natural antibacterial qualities, which can keep us from infections, and also they can help to stimulate the formation of antibodies in people who consume them on a regular basis.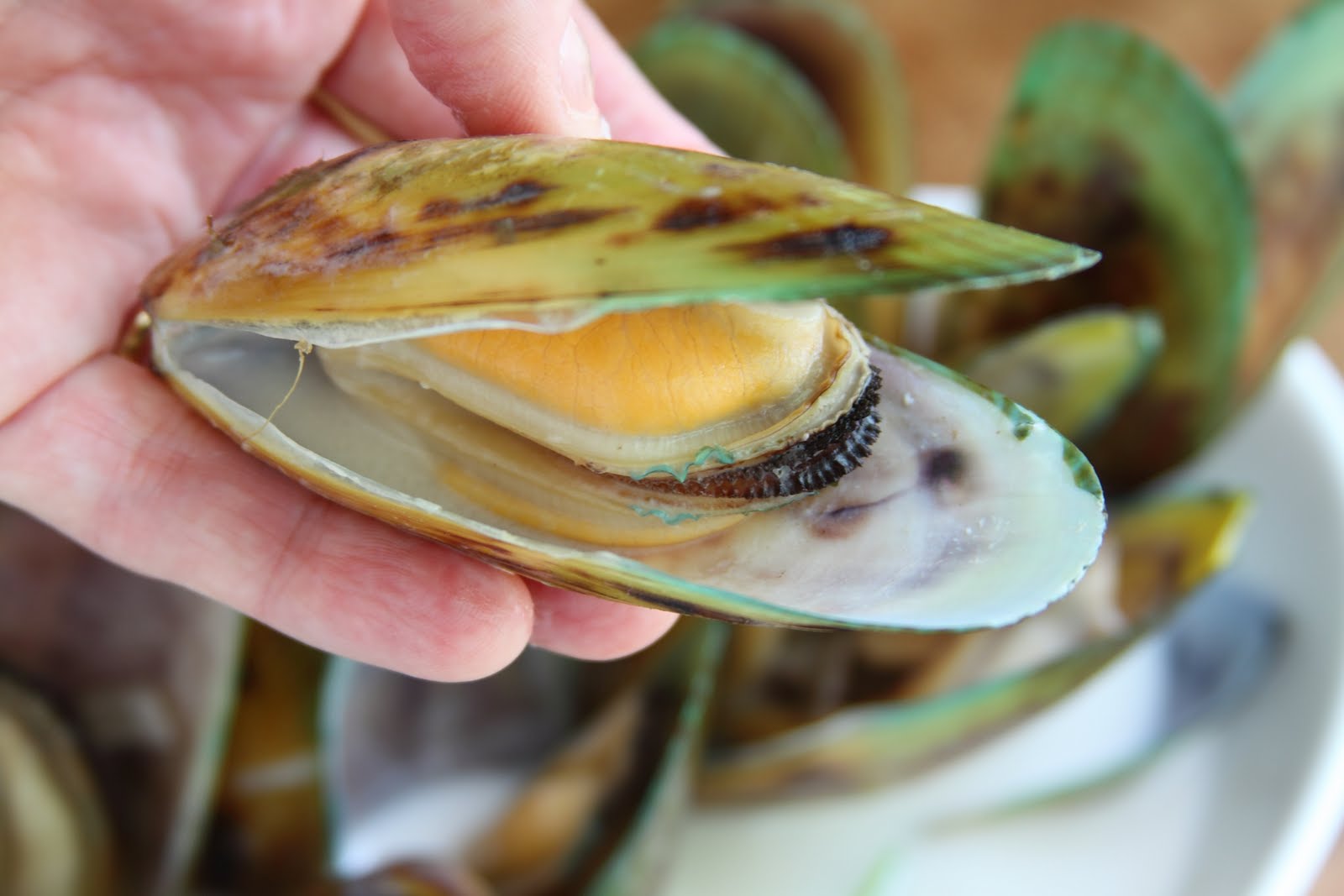 Fertility
There are some studies in which it is shown that the lipped mussels can increase the volume and viscosity of the sexual fluids both in women and men, and also it increases the chances of conception. But in the future should be a lot more studies about the health benefit of green-lipped mussels.
Circulation
It is very important to keep our blood flow constant and healthy because this is crucial for the health of every system, and when our blood vessels weaken or break and then it can cause many different issues. You should add green-lipped mussel to your diet because it can help you to prevent heart attacks and atherosclerosis, speed the healing and improve energy levels. It has minerals and active ingredients which can help to strengthen arterial walls, which means that it will boost the efficiency of circulation and it will improve the strength of your cardiovascular system.
Osteoporosis and bone health
When the inflammation is eliminated in our bodies, then our bones do not have so much stress, and also the chances of getting bone degeneration over time are reduced. In the green-lipped mussels, there is more than inhibitory activity. Also, there are organic compounds and crucial minerals which can lend strength and stability to our bones and teeth, which means that they will be stronger for a long period.
Arthritis
The most famous health benefit of the lipped mussel. The western world has discovered the impact of this natural cure on arthritis. The local New Zealanders were eating lipped mussels, and they noticed that the signs of joint pain and bone deterioration had reduced. When they ate the green-lipped mussel, there were studies in which it was revealed the pathway–inhibiting properties of the lipped mussel. Green Lipped mussels can reduce inflammation which is the main cause of arthritis because they can stimulate the formation of leukotrienes.