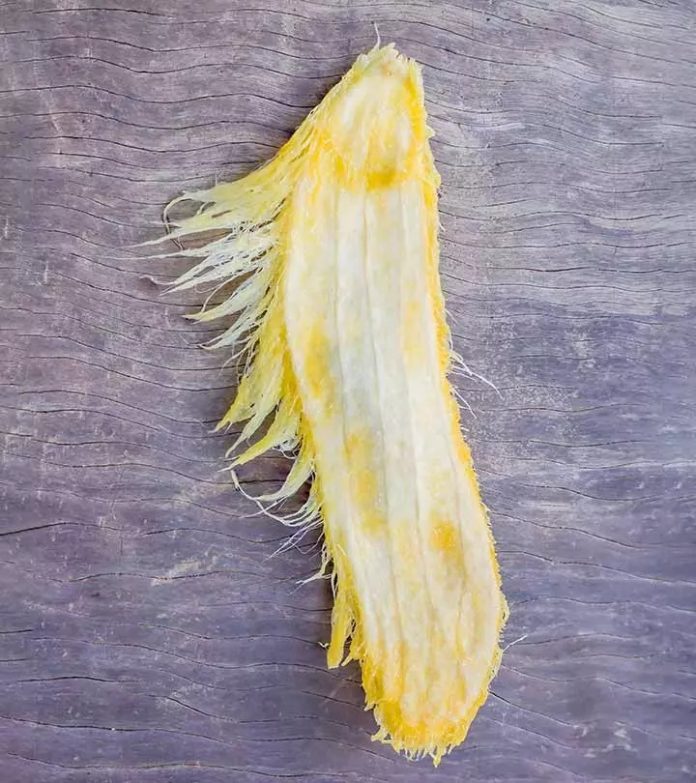 Mango is the king of fruits. It is widely loved. In Ayurvedic medicine, each part of the mango tree is beneficial. The mango tree's bark, fruit, flowers, and seed can be used. We all love the juicy and yellow mango fruit and know its benefits. But not many of us know that mango seeds also have health benefits.
The scientific name of mango is Mangifera indica. Mango seeds are ignored and discarded but can be used for medicinal purposes.
Mango has one of the largest single seeds. This creamy – white seed in the mango's center has many antioxidants and nutrients. When the seeds are completely cleaned off and dried, they are ground into powder.
This can be made into many different pastes and butter for topical use. The seed is edible but typically is edible in unripe mangos. When the mango has fully ripened, the seed will harden and be used only in powder form. If you have unripe mango, you can eat the seed directly because this is a more concentrated way to enjoy the benefits of mango seeds.
Mango seeds have many antioxidant, phenolic, and bioactive compounds and unsaturated fatty acids.
11 Health Benefits of Mango Seeds
Mango seed help with acne
You can use the mango seed to make acne–fighting scrub. You should grind mango seeds and mix them with tomatoes. It would be best if you used this natural cure on your face. It can help to exfoliate the skin, reduce redness, unclog pores, and cure blemishes, acne, breakouts, and blackheads.
Mango seed help with diabetes
Mango seeds can help to lower blood sugar levels. These seeds alter enzymes in the intestine and liver to reduce glucose absorption. Also, it can help to reduce waist circumference, weight, and body fat.
Dry lips
You can use mango seed butter as a lip balm because it can help to hydrate and soften your dry lips. You should apply it on dehydrated lips as a balm before sleeping. It can help you remove dead skin cells and moisturize and rejuvenate your skin. This can help in the quick healing of dry lips.
Moisturizer
You can use the mango seed butter if you have dry skin. This is a very effective lotion for dry skin, especially for the delicate skin around your eyes, cheeks, etc. This natural cure has a gentle ingredient as a barrier to prevent skin drying.
Skin health
Mango seed oil is one of the best moisturizers for the skin. The butter obtained from the mango seed can be used in many lotions to moisturize and nourish the skin. Mango butter is non–greasy and non–oily when applied on the face.
Cardiovascular diseases
Consuming moderate amounts of mango seeds would be best to minimize the risk of hypertension and cardiovascular diseases. The nervous system is interconnected by the heart and blood vessels. When you add a low amount of mango seeds to your daily diet, then it can help to keep heart problems at bay as well as high blood pressure.
Inflammation
Mango seeds have anti–inflammatory properties, which can help treat digestive problems and chronic diseases. Also, it is effective in the treatment of gout and hemorrhoids.
Mango seed helps reduce cholesterol
Mango seeds can boost blood circulation, and also they can reduce bad cholesterol levels. This can help to lower blood sugar and C – reactive protein levels.
Obesity
It is known that the mango seed extract can help obese people to lose their excess weight, improve blood circulation, and lower cholesterol levels.
Diarrhea
You can take the powdered mango seed thrice daily to cure dysentery or diarrhea. It would be best to dry the mango seeds in the shade and then powder them. You should consume this powder in doses of one to two grams with honey.
Dandruff
These seeds can help you to rid of dandruff. You can apply mango seed butter to your hair for strength and luster. Also, mix it with mustard oil and let it stay in the sun for a few days. This home remedy can control dandruff, early graying, hair loss, and alopecia.